The house has an upper and lower terrace, the pool is off of the upper terrace, it is fenced and screened with mature lavender bushes.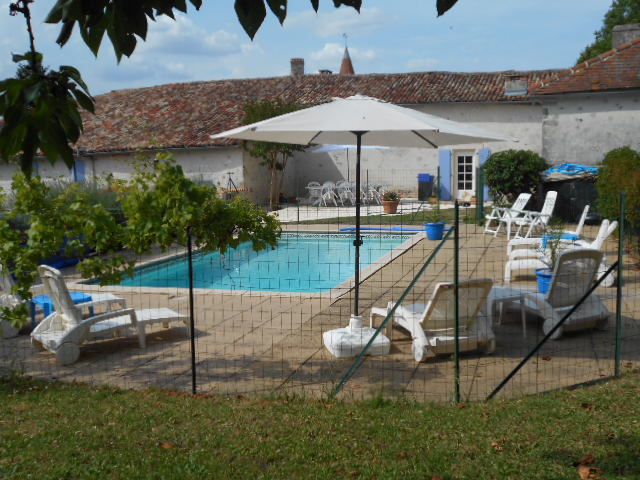 T
here is a 1000 square metre
garden with an 8X4 pool, 2 seating areas for eating or relaxing, as well as loungers around the pool for taking a nap.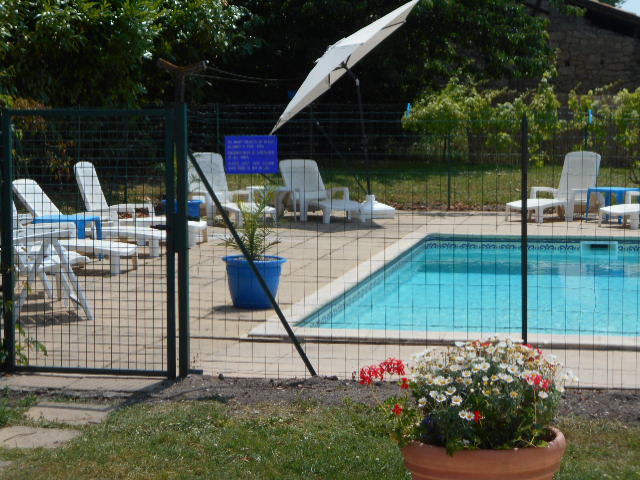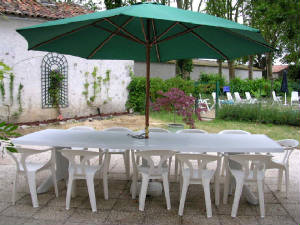 The table on the upper terrace has plenty of seating and a good view of the pool.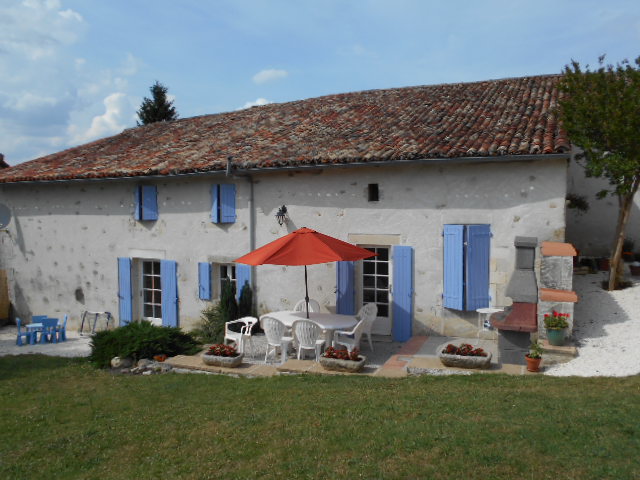 The barbecue is on the lower terrace, which is directly off of the lower kitchen.