Here are some more general views of the house and the facilities that we have.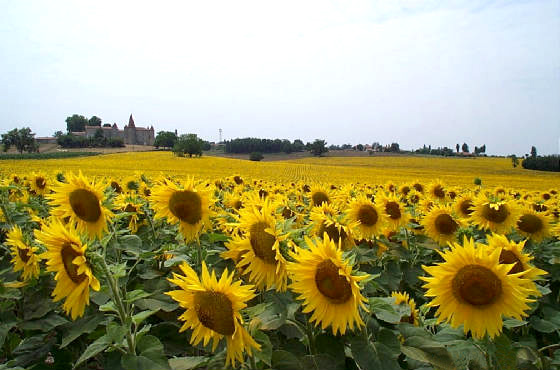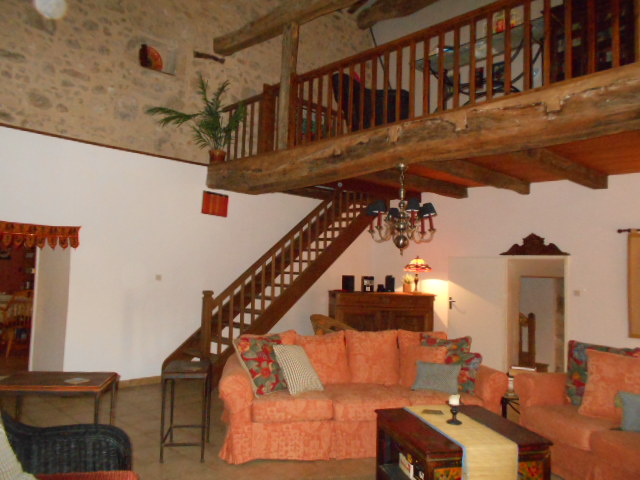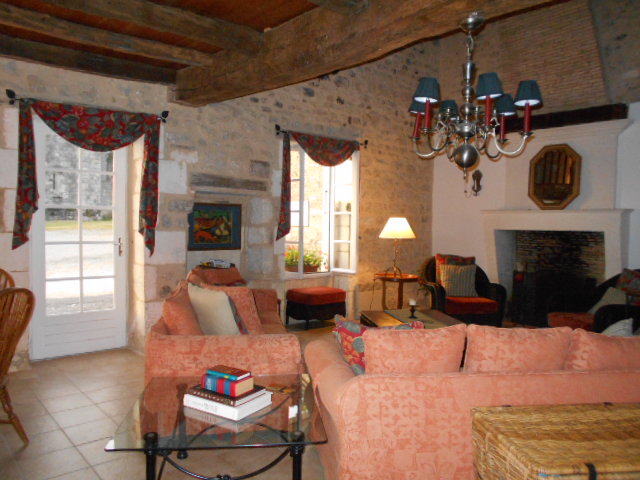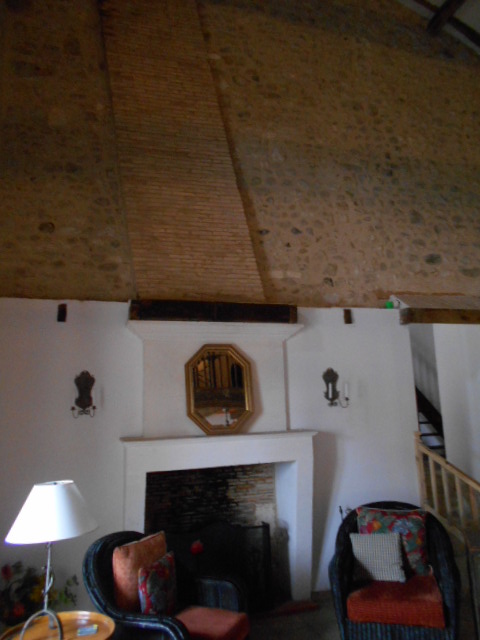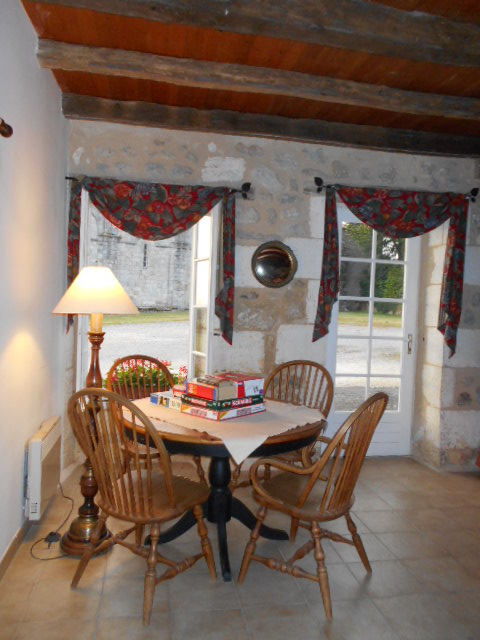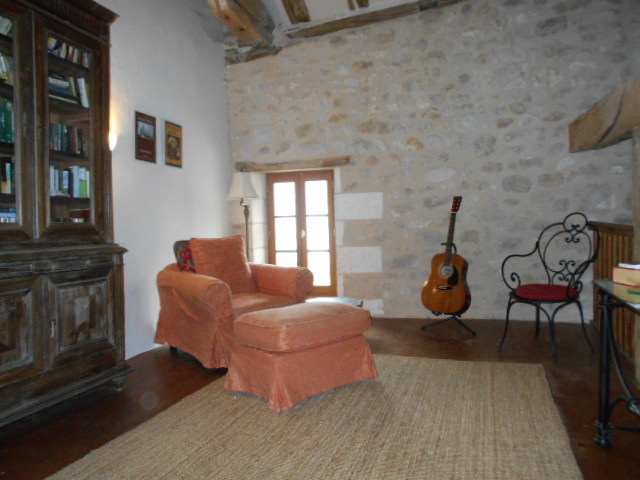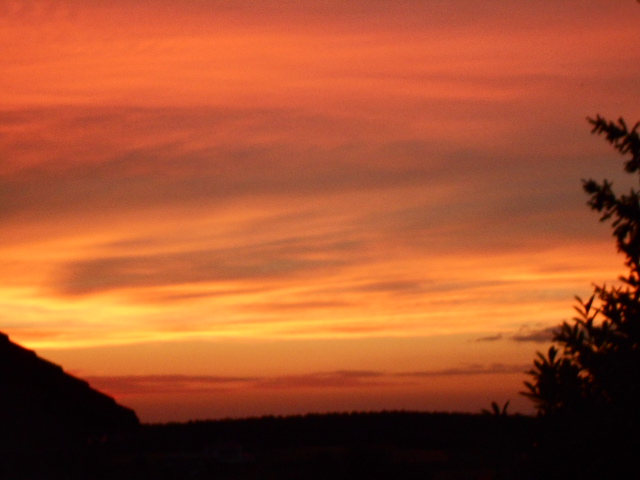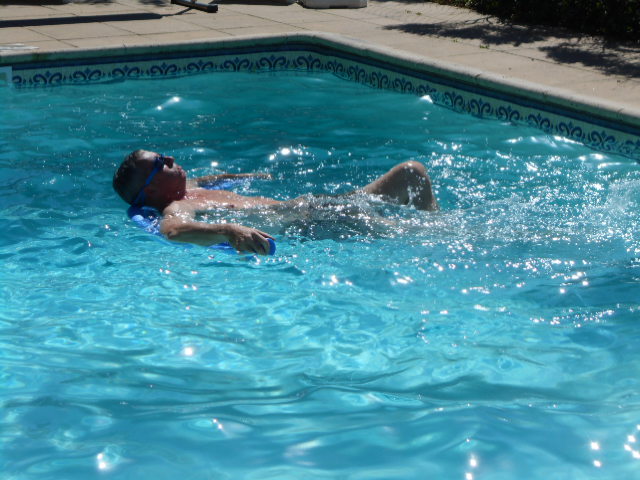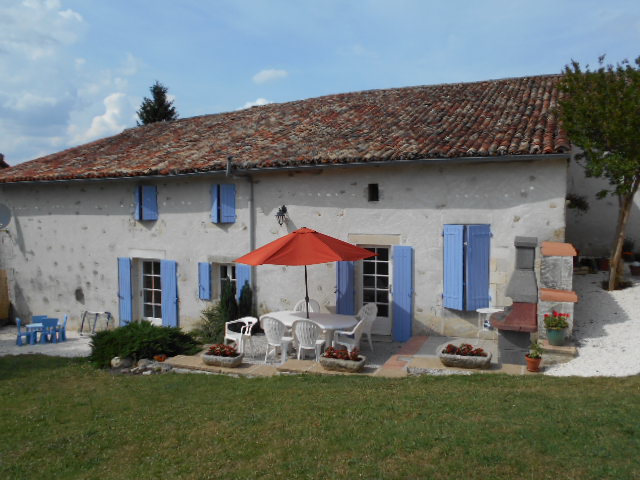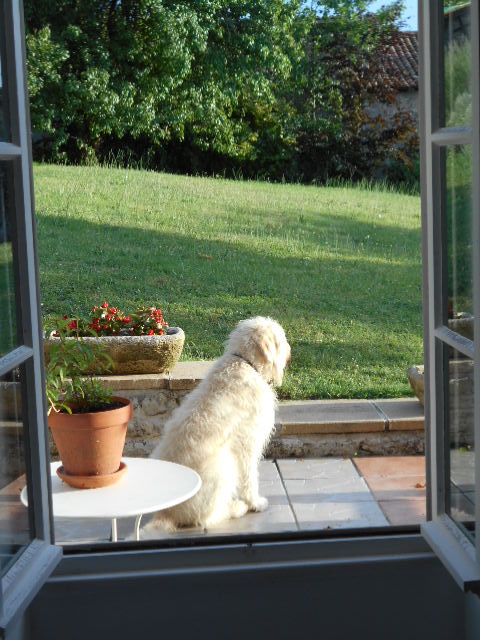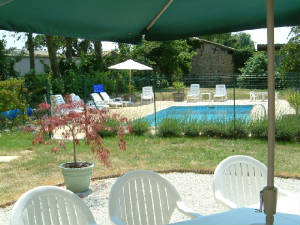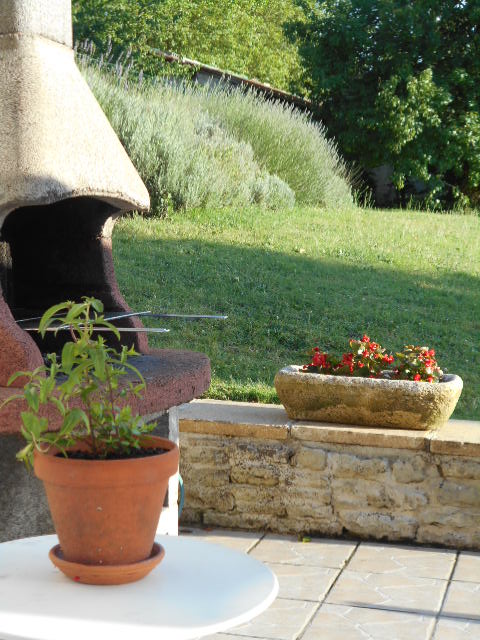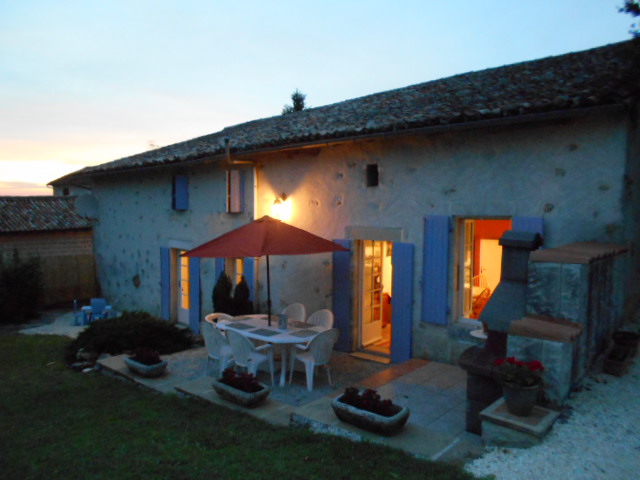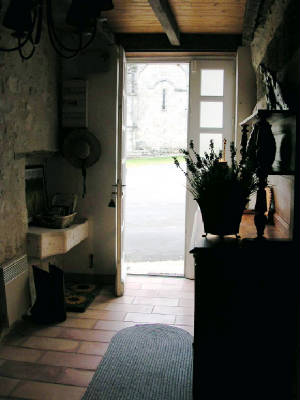 That old sink is now home to a basket with lots of brochures and information on the surrounding area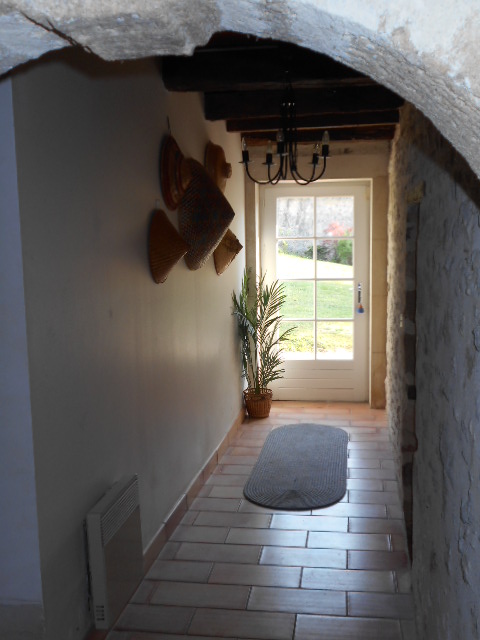 A view of the front of the house. This is not the road through the village it is an access lane that serves our house and also sees occasional farm traffic.
In addition to the 7 bedrooms we have 5 bathrooms, here are some views of the smallest rooms in the house.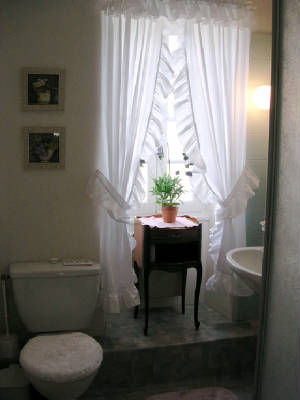 On the left is the shower room in the upper part of the house, on the right is the shower room and WC in the lower part of the house.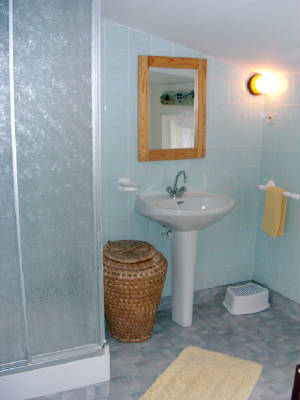 This is the en suite shower room attached to the family room, there is a separate WC.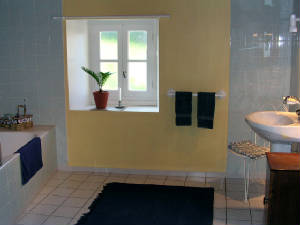 The largest bathroom is downstairs, it is useful for showering before and after using the pool. This is the bathroom that is adjacent to the ground floor bedroom