CHILDREN
Children are very welcome here. For the youngest we have two cots and two high chairs in the house.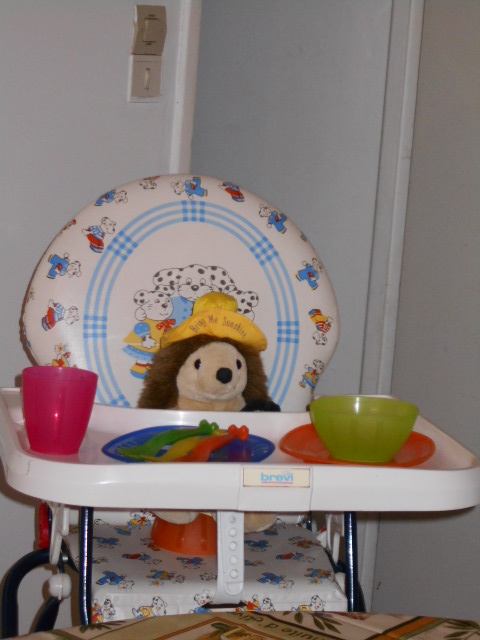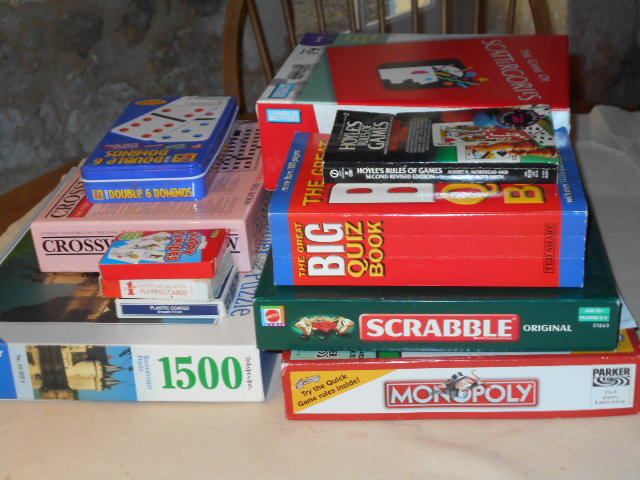 For older ones we have provided a number of games and board games for all ages.
For the safety of children especially, we have a fenced pool, with a locked gate and also a pool alarm, which can be set to provide an alert if anyone falls in.

PETS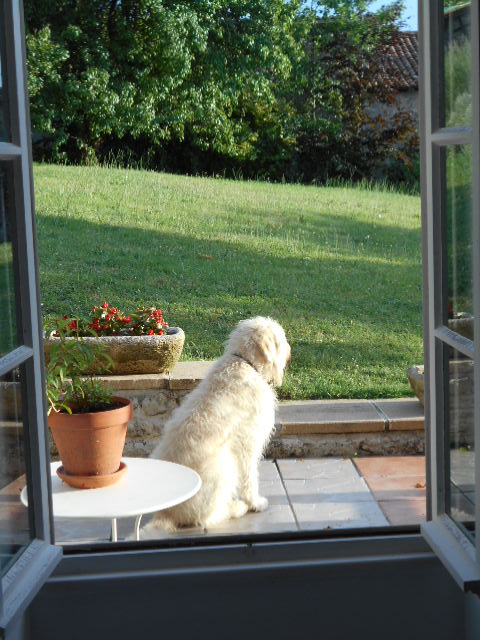 Dogs are very welcome, although of course we do ask that you clear up any mess that they make and make sure that they do not enter the pool area, also bear in mind that you will need to do more cleaning in the house before you leave if they shed.

The house is in a rural farming community and so we strongly recommend that dogs are kept on a lead at all times.
PEOPLE WITH MOBILITY ISSUES
We do have a large ground floor bedroom with two double beds, but this is not wheelchair accessible as there is a step down into the room. There is a bathroom adjacent to the bedroom, which is about 15 feet away and is reached by climbing two steps then three steps.
To summarise, the facilities would be good for people that have
some mobility issues, but not those that cannot climb any stairs or who would need special washing and toilet facilities.